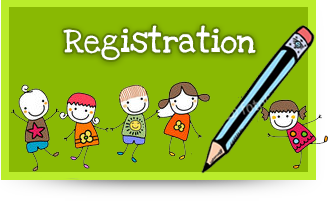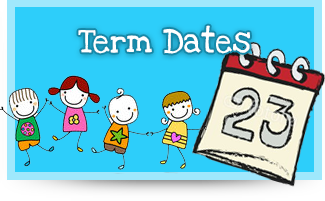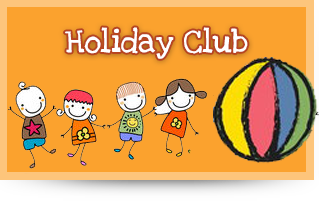 Stepping Stones Preschool, Brackley
Stepping Stones is a well-established, non-profit making charity, which offers pre-school education within the rapidly expanding town of Brackley, in South Northamptonshire. We educate children through play in a stimulating and nurturing environment supported by our personal key-person system and our adult-to-child ratios, which enables individual care and attention.

We are outstanding!!!
On 15th October we were inspected by Ofsted and received an outstanding in all categories.

» Click here to view the report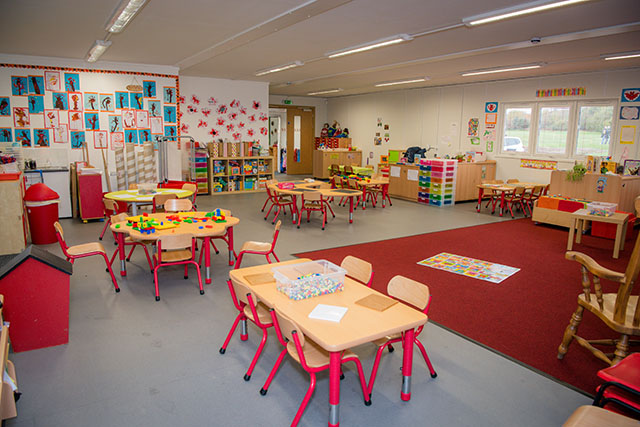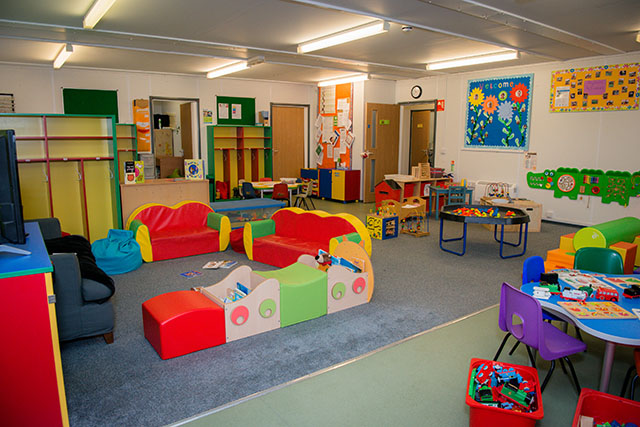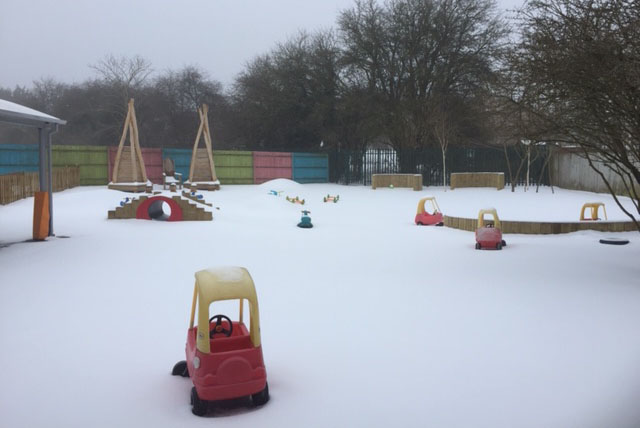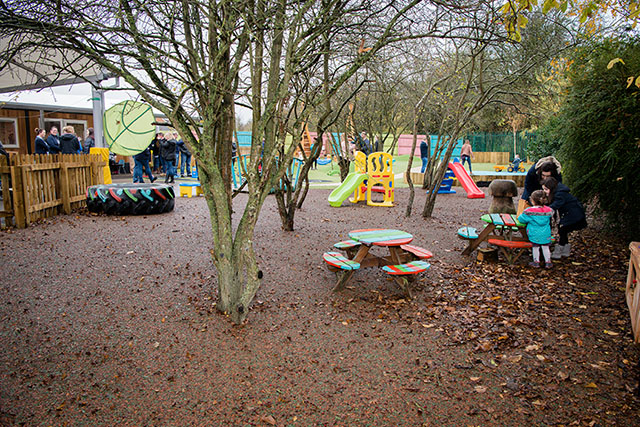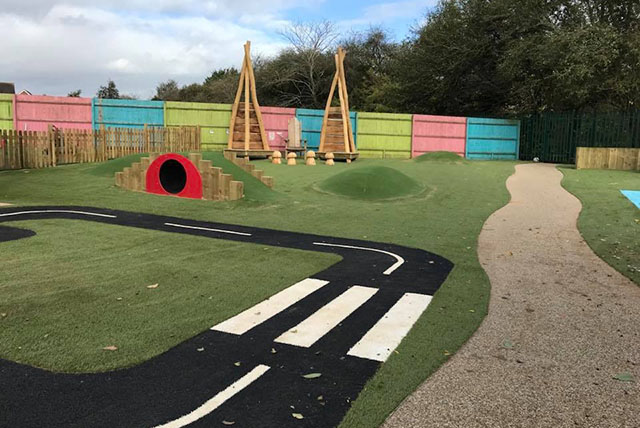 We offer flexible childcare for 2 years old to 11 years old, Monday to Friday 7.45am until 6.00pm term time and 8.00am to 6.00pm during the holidays. This is delivered by sessions in Term Time and Holiday Sessions to give parents flexibility and choice all year round. Sessions include a Breakfast Session with a walking bus to nearby Bracken Leas School, Playgroup and Preschool sessions and an After School Session including a supervised walking bus from Bracken Leas School for those of school age. We take all school children for our afterschool sesssion, although we only offer a walking bus facility from Bracken Leas School.