Staff
We employ staff qualified to NNEB, BTEC, NVQ, EYP standards and they are subject to DBS checks and clearance. Because of our careful and selective recruitment and development processes, our staff are well trained, supported and enthusiastic and provide a warm and caring atmosphere, where children, parents and visitors always feel welcome.

Our Centre is run by the Centre Manager, Kim Buckingham, who brings with her a wealth of experience in caring and educating children, in particular, Early Years and Foundation Learning. Kim, along with our other senior members of staff, is always on hand to ensure that the Centre runs smoothly and efficiently.

Each of our classrooms has a Room Leader, with responsibility for guiding and developing the staff within their rooms. By supporting our staff in this way, we are able to offer a stimulating and exciting environment for the children to be in, as well as continually improving our processes by regular evaluation and feedback.

We also operate a "Key Person" system, where we allocate your child an individual member of staff. The Key Person will get to know your child, their personality and understand their individual needs. They will also maintain an achievement folder of their development, which can be shared with you on a daily basis, and/or through parent evenings, which we hold twice a year.
Management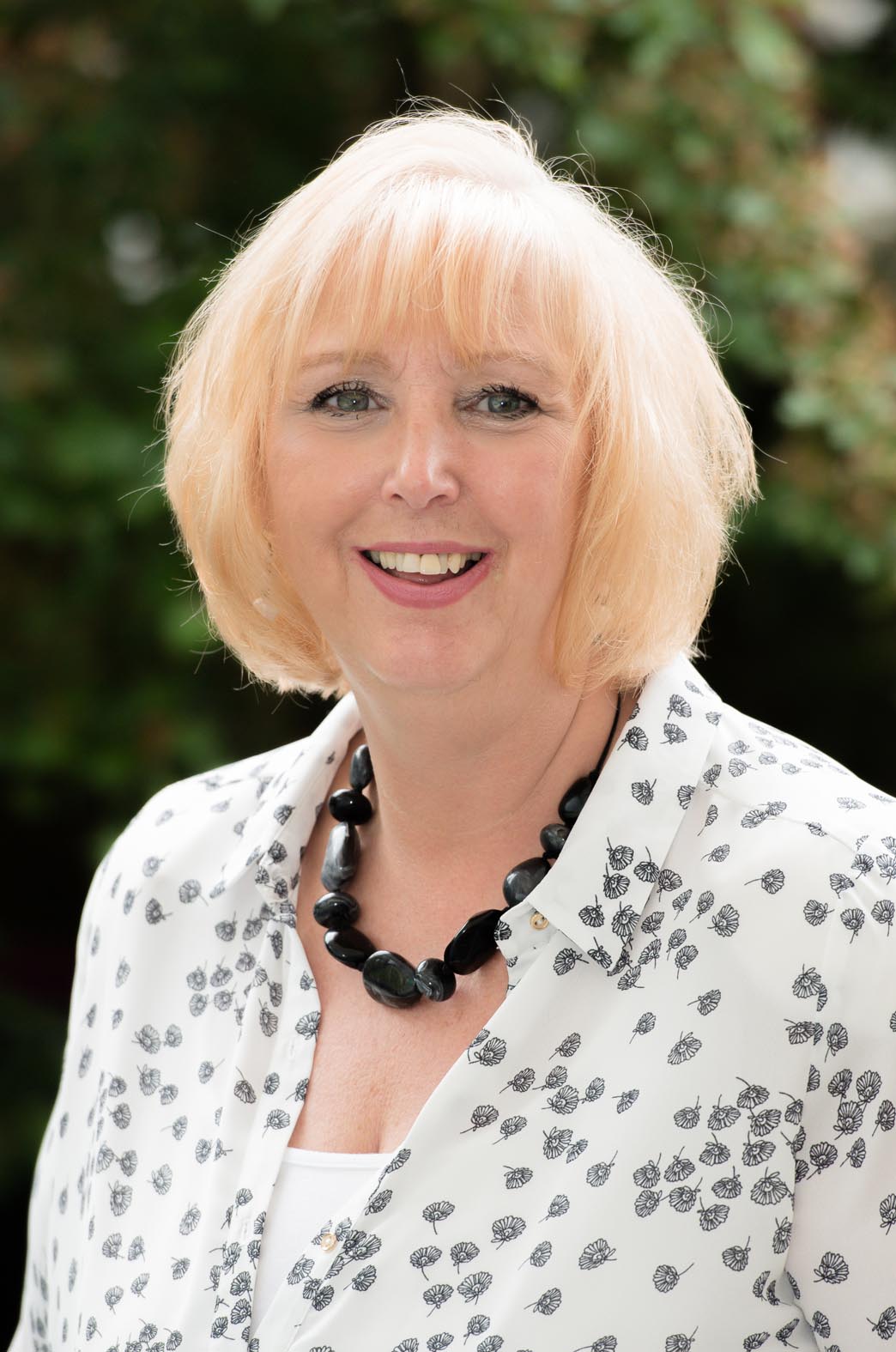 Kim Buckingham
Centre Manager
Heather Turnham
Business Manager
Green Room - Play Group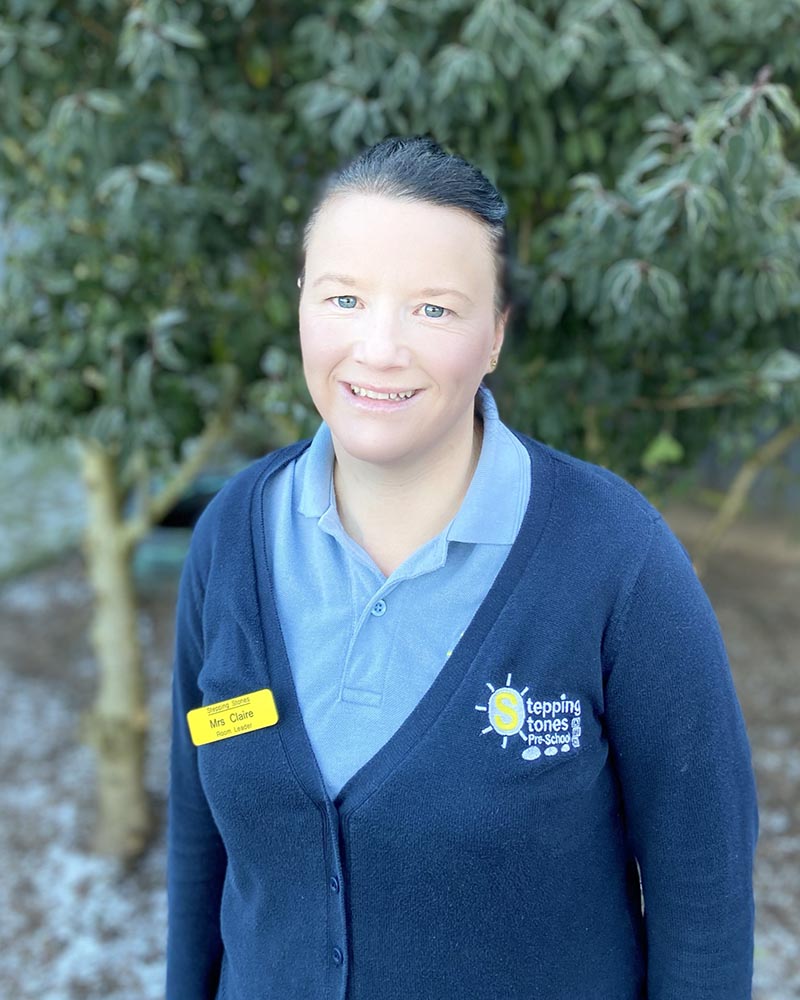 Miss Claire - Room Leader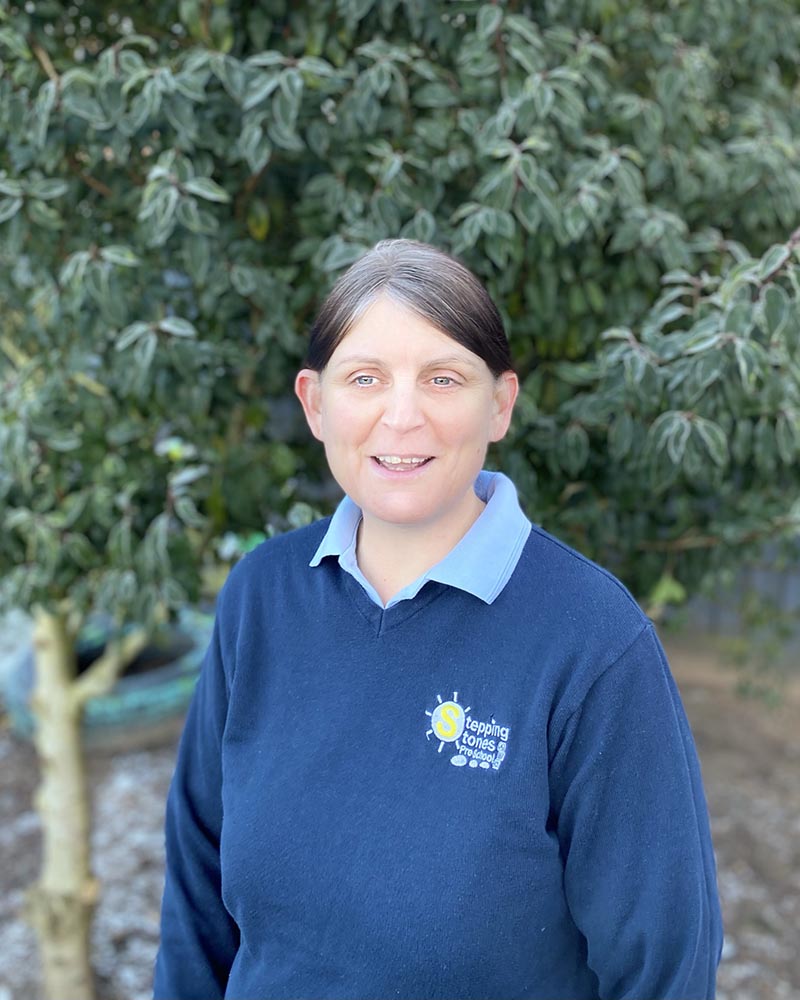 Miss Donna - Early Years Practitioner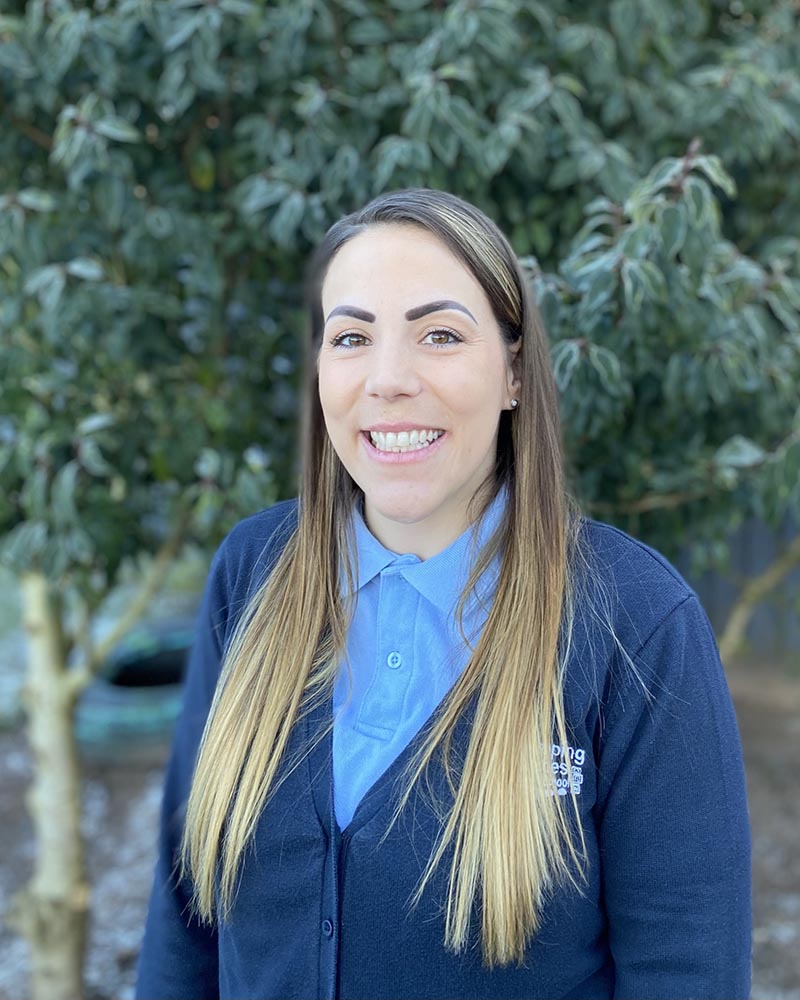 Miss Jo - Early Years Practitioner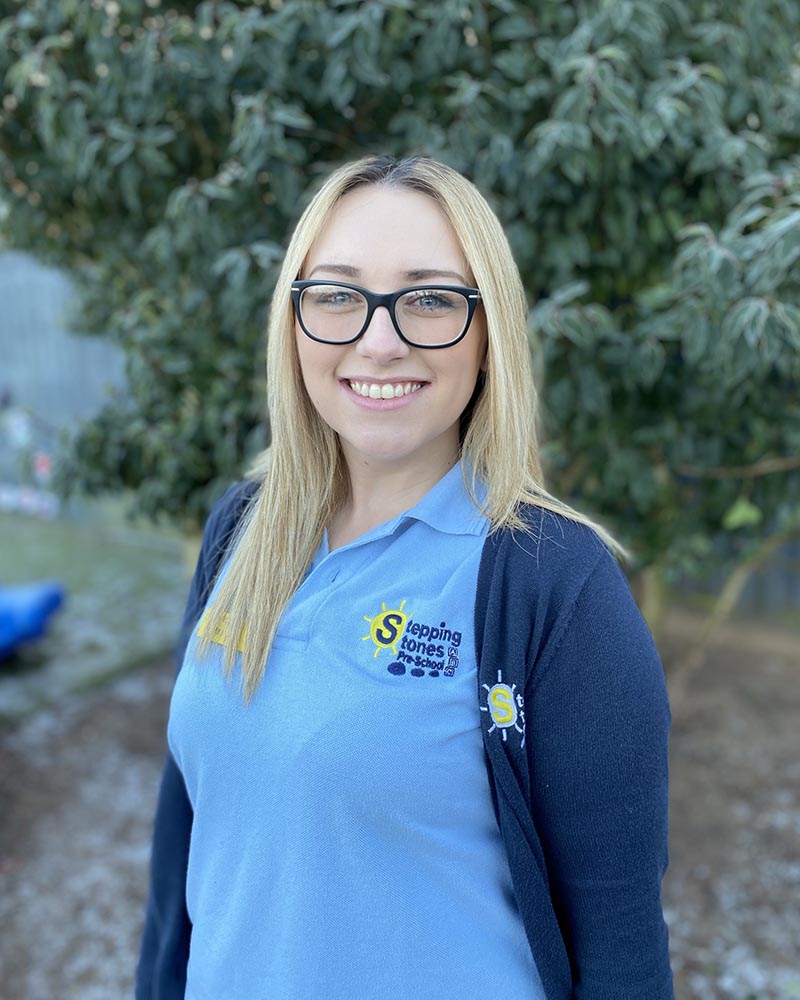 Miss Levi - Early Years Practitioner
Blue Room - Rising 3's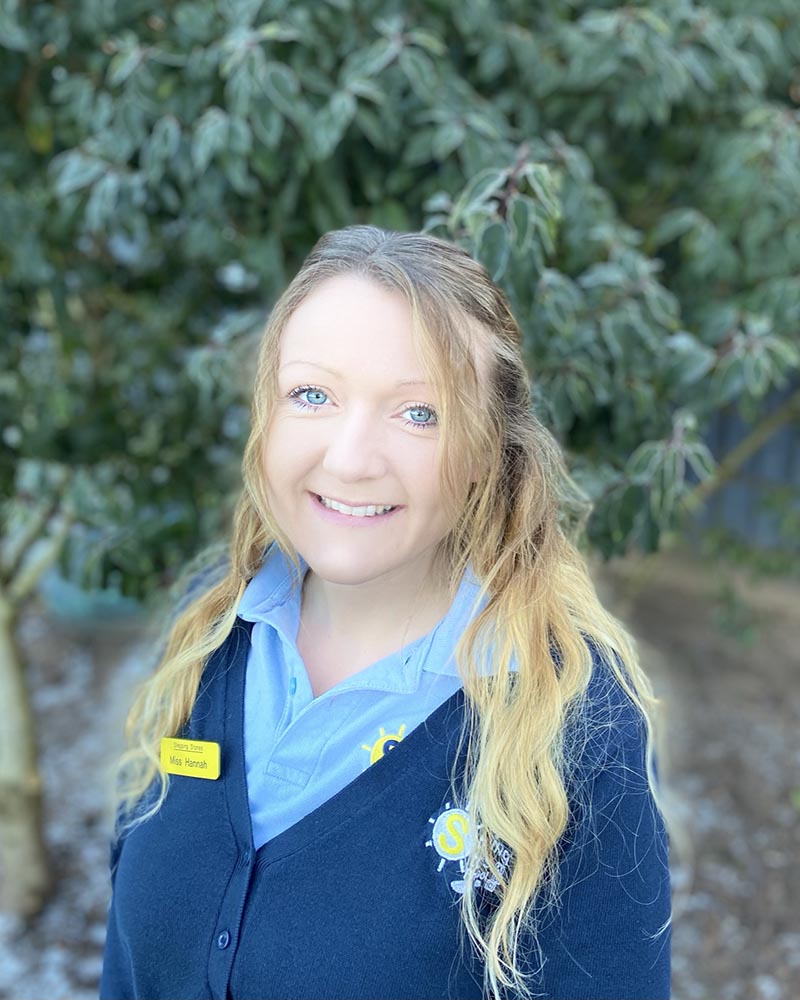 Miss Hannah - Room Leader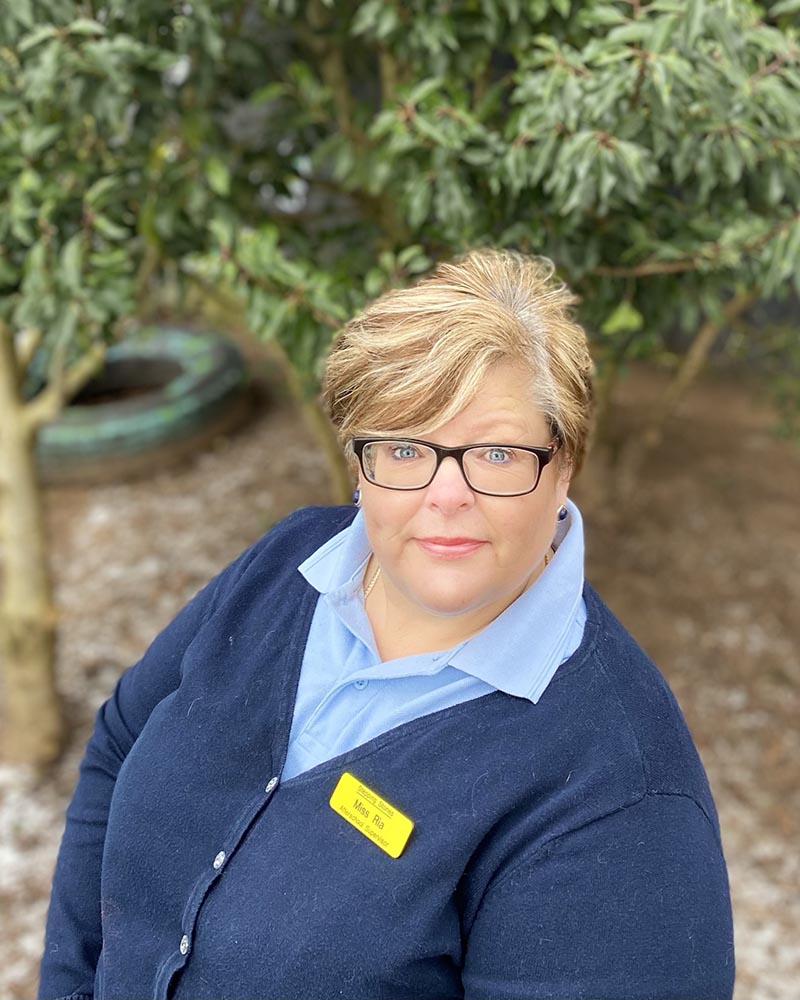 Miss Ria - Early Years Practitioner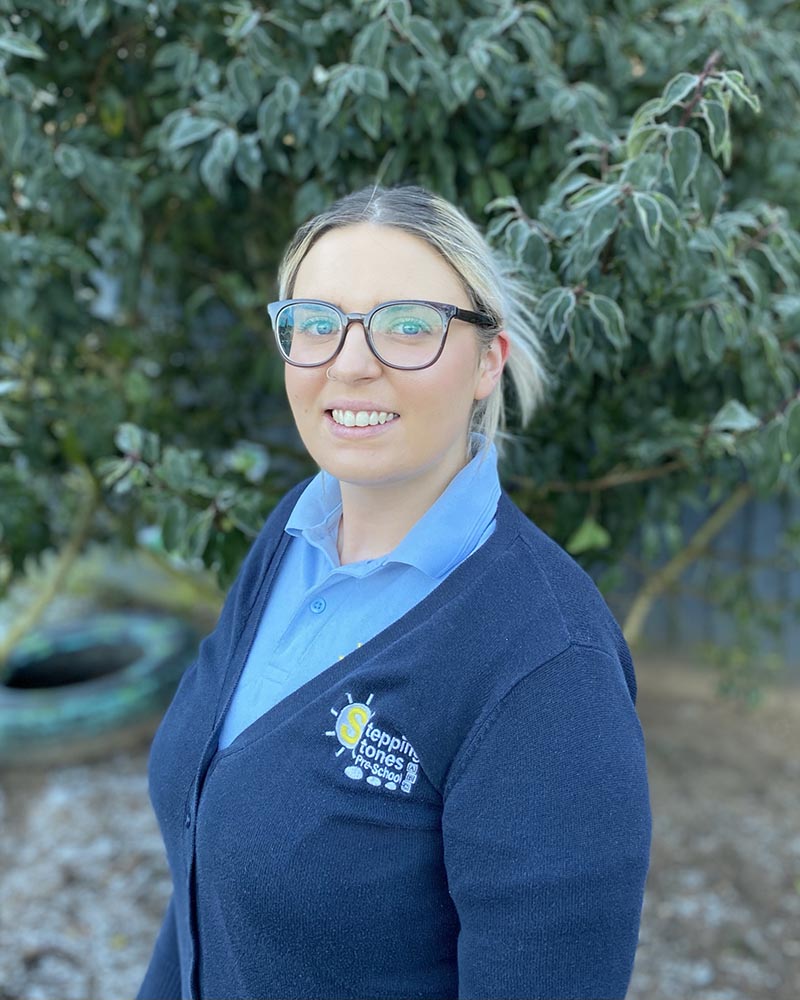 Miss Lauren - Early Years Practitioner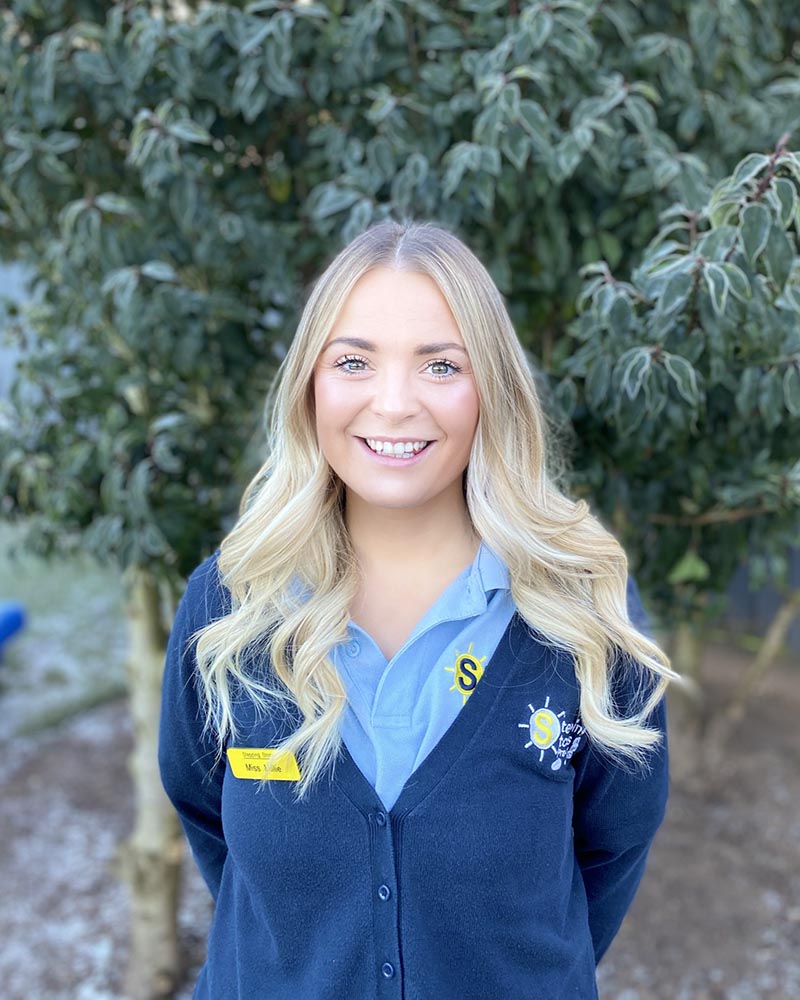 Miss Millie - Early Years Practitioner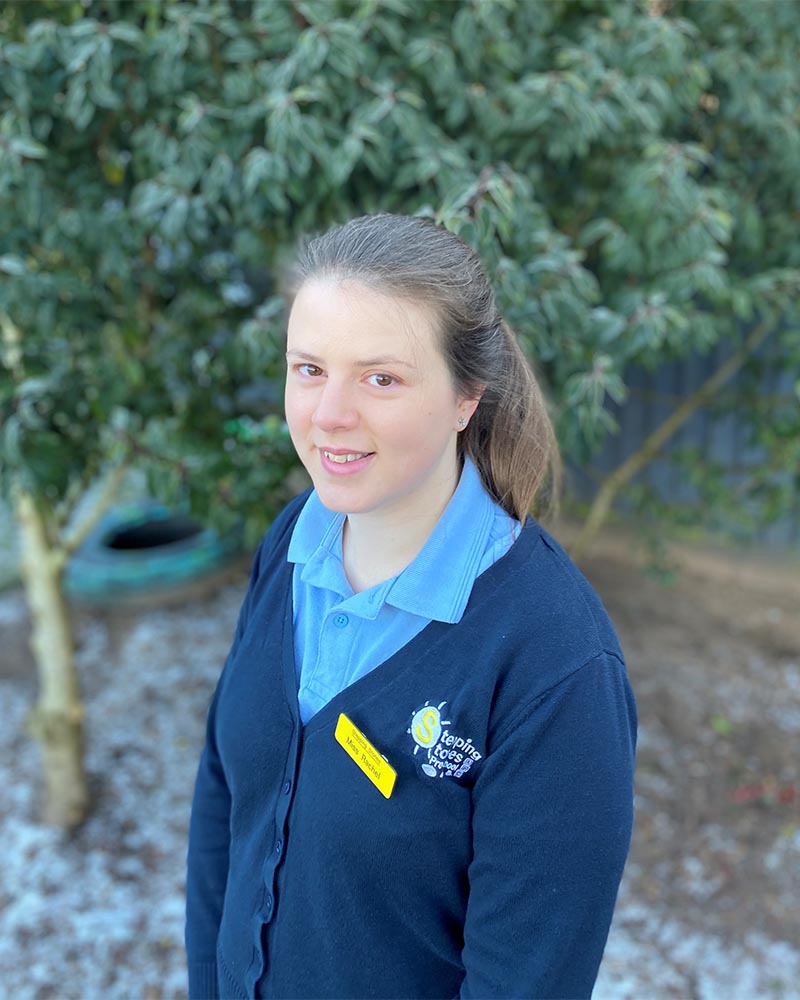 Miss Rachel - Early Years Practitioner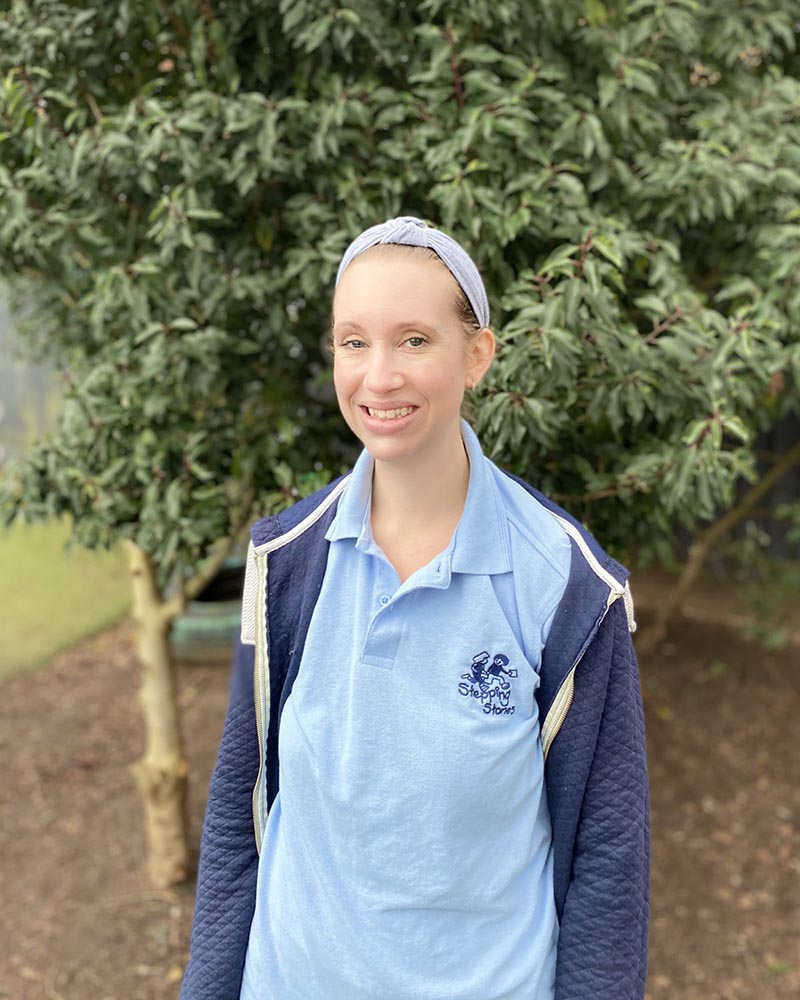 Miss Kirsty - Early Years Practitioner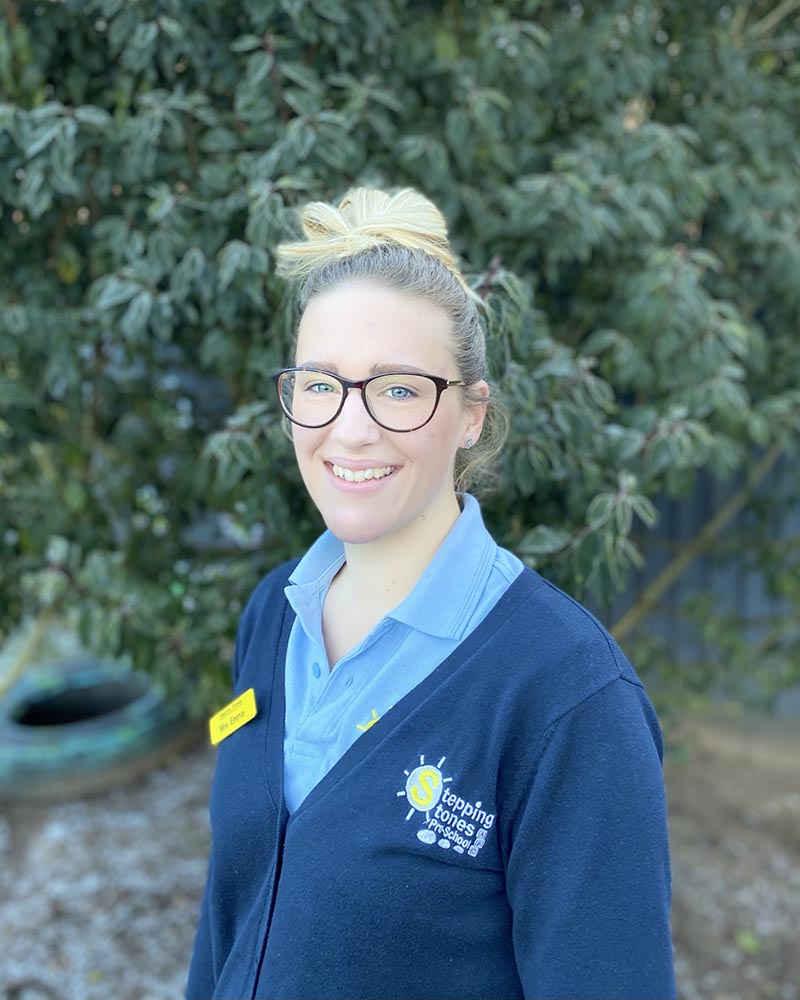 Mrs Emma - Early Years Practitioner
Red Room - Pre school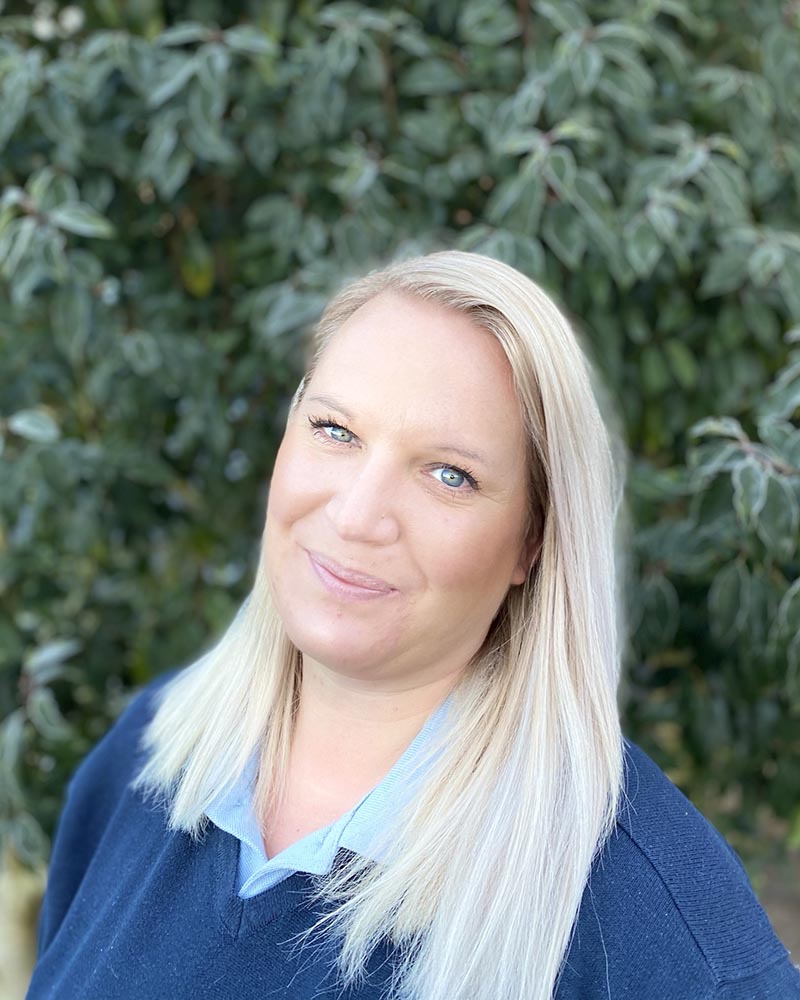 Miss Emma - Room Leader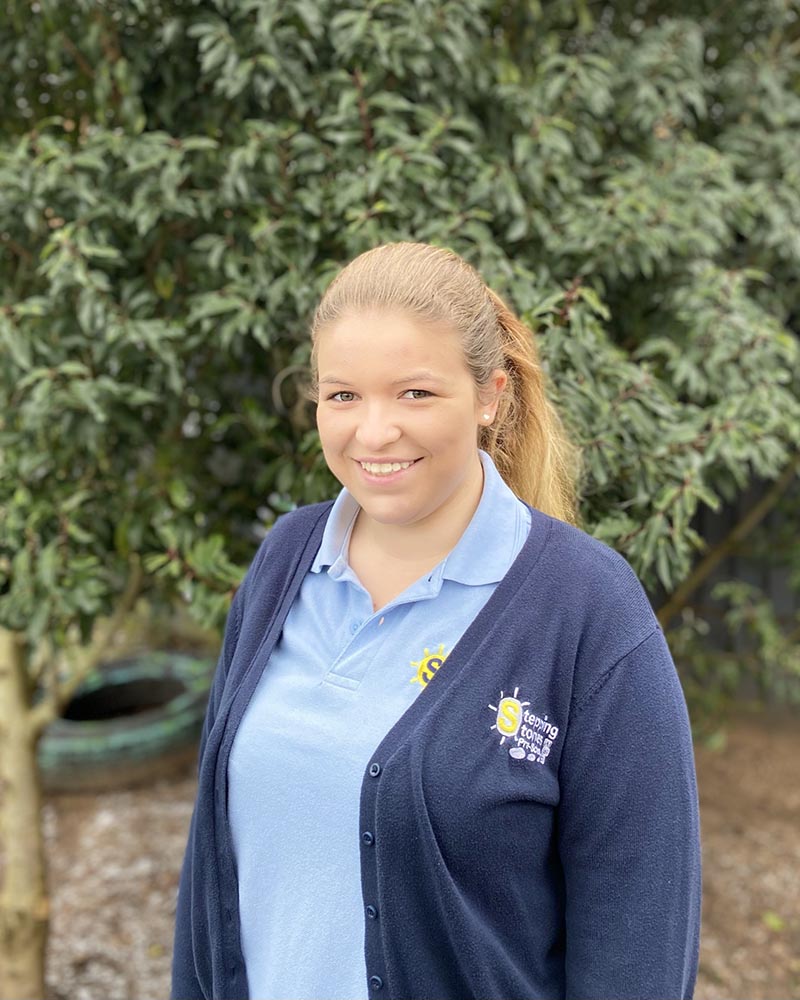 Miss Molly - Early Years Practitioner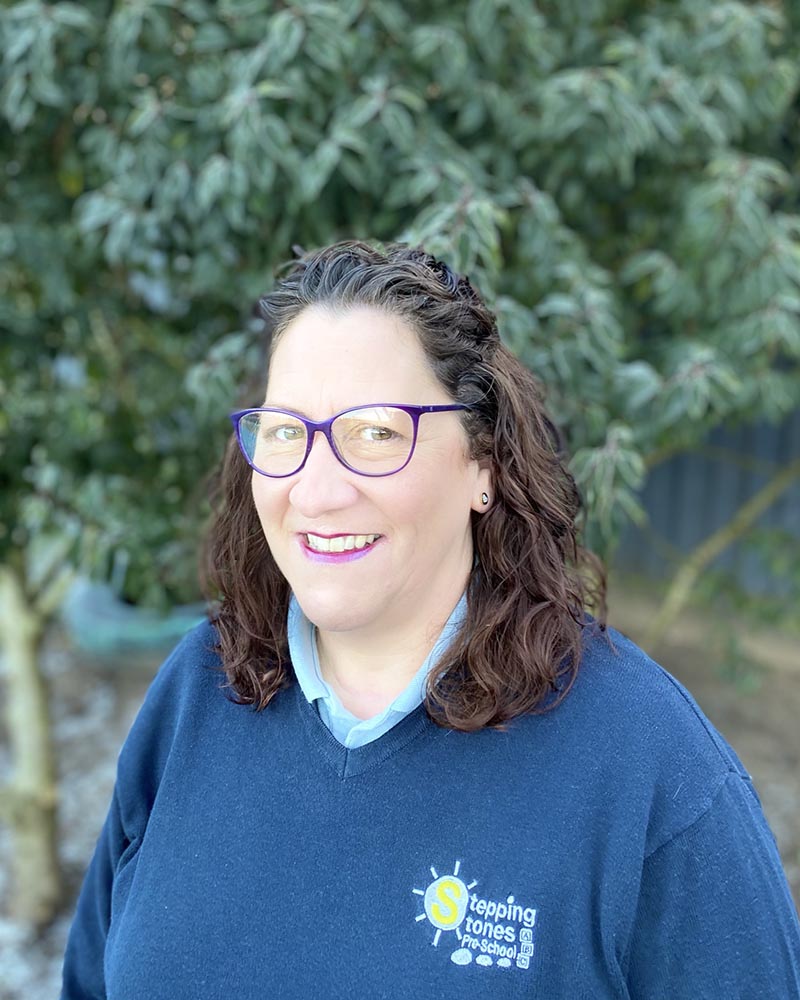 Mrs Jill - Early Years Practitioner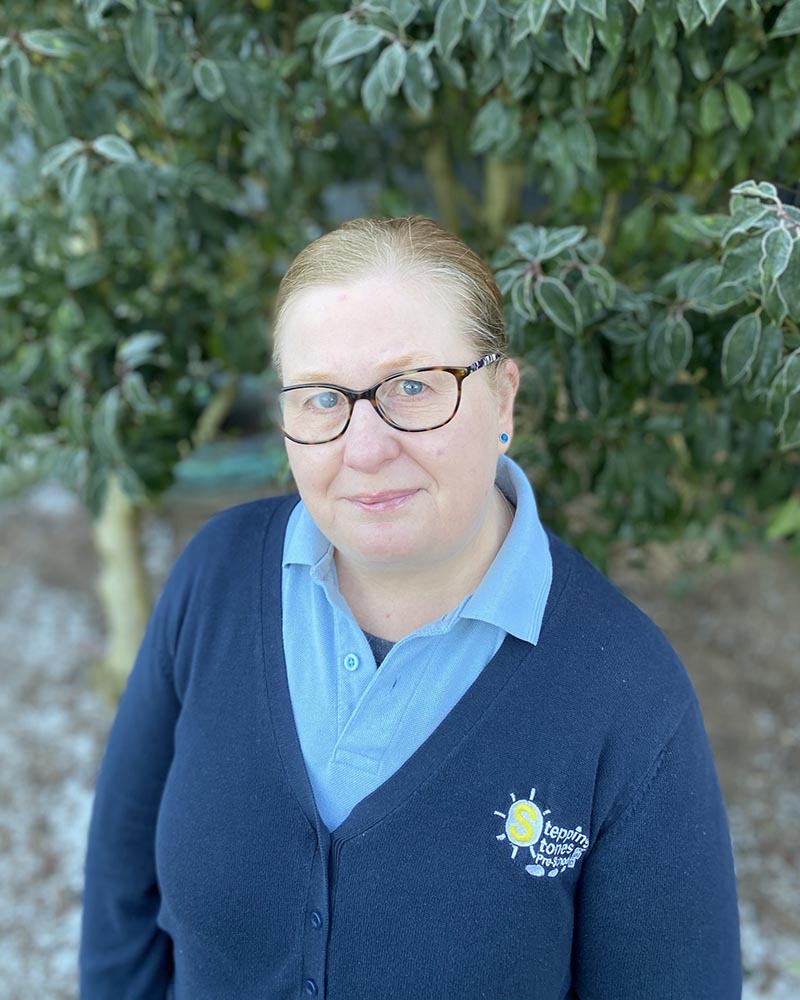 Mrs Kim - Senco & Early Years Practitioner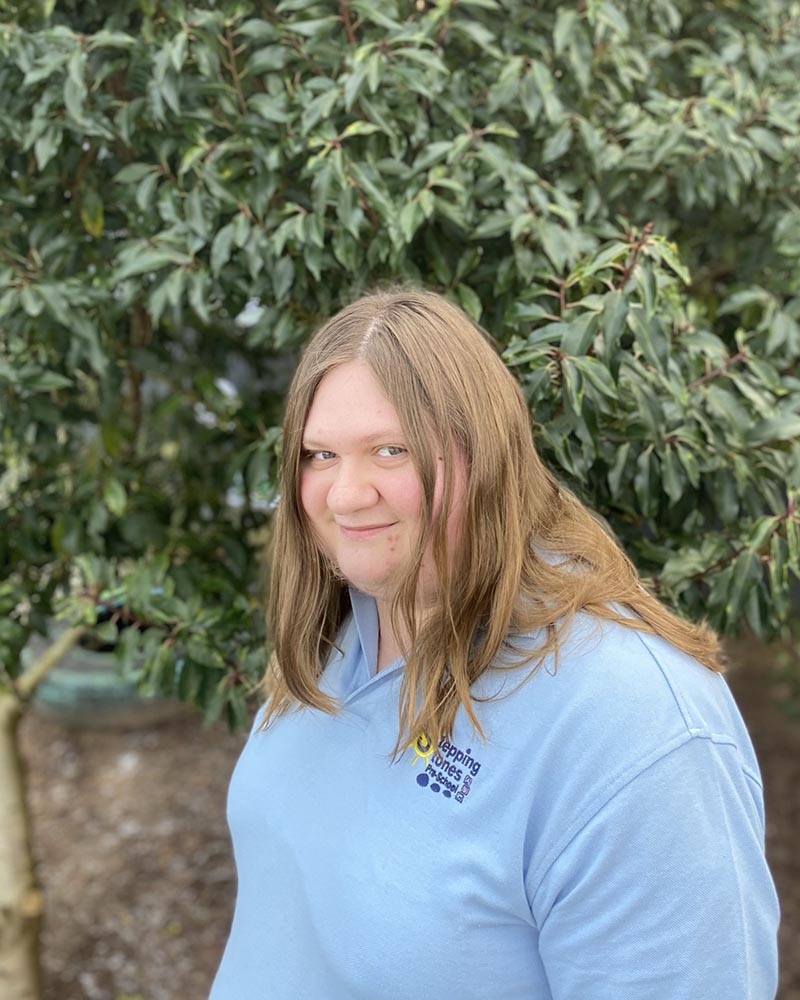 Miss Rachel Early Years Practitioner
Mrs Gemma - Early Years Practitioner
Yellow Room - Pre-school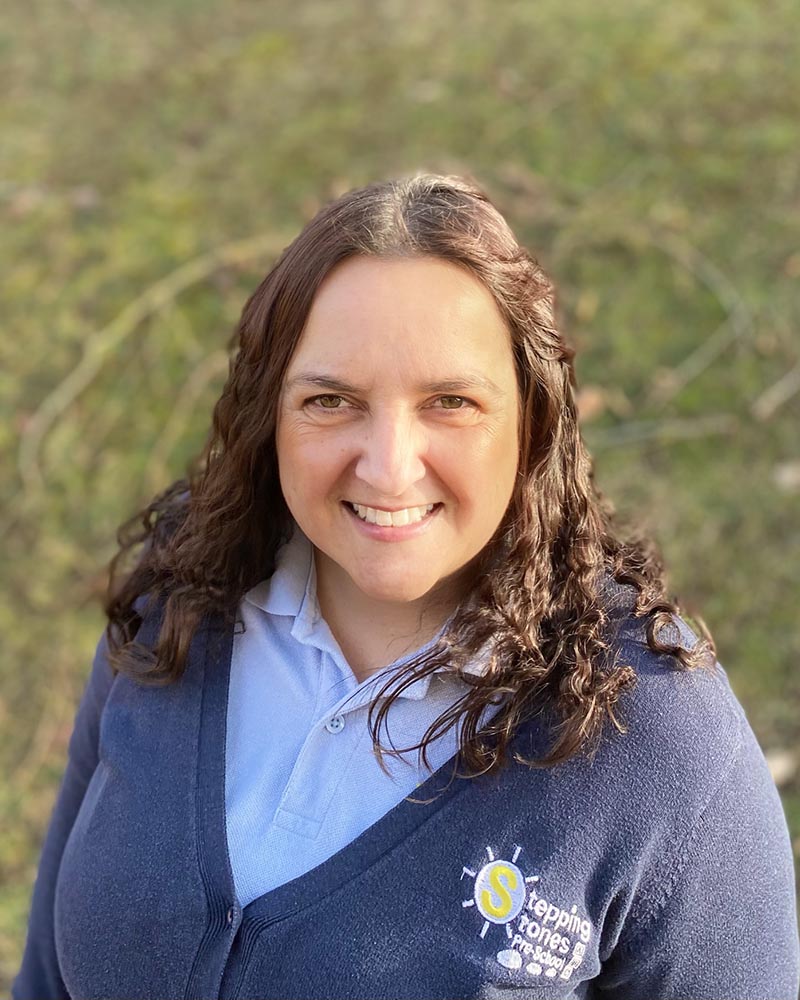 Mrs Sam - Room Leader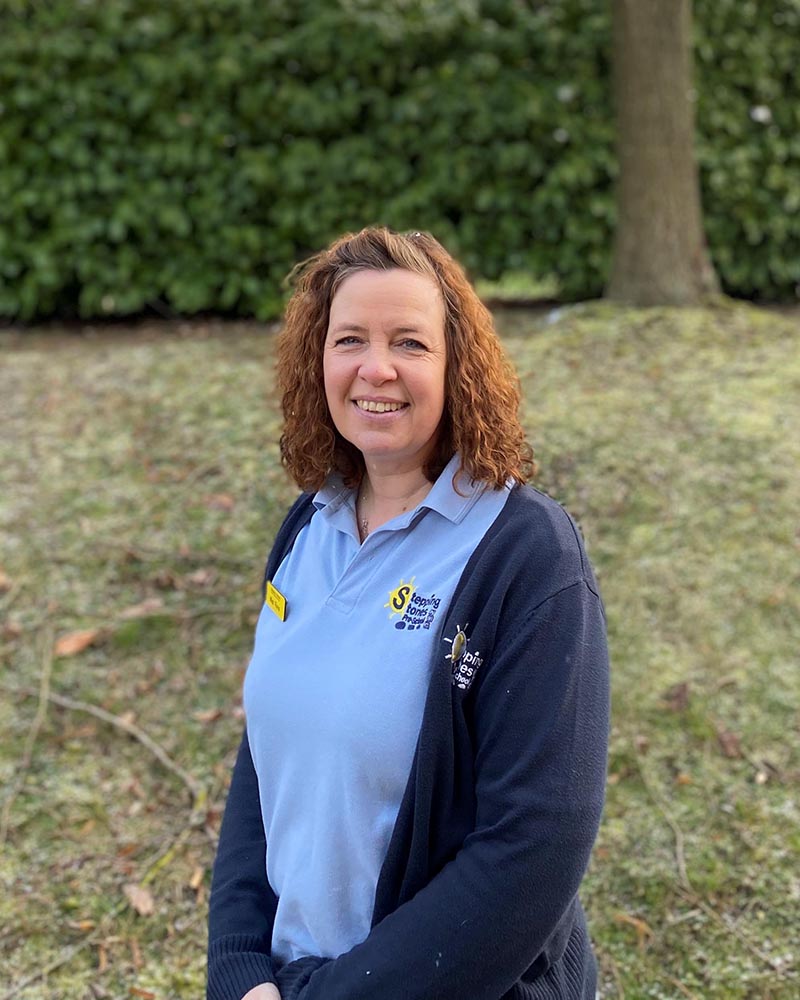 Miss Fiona - Early Years Practitioner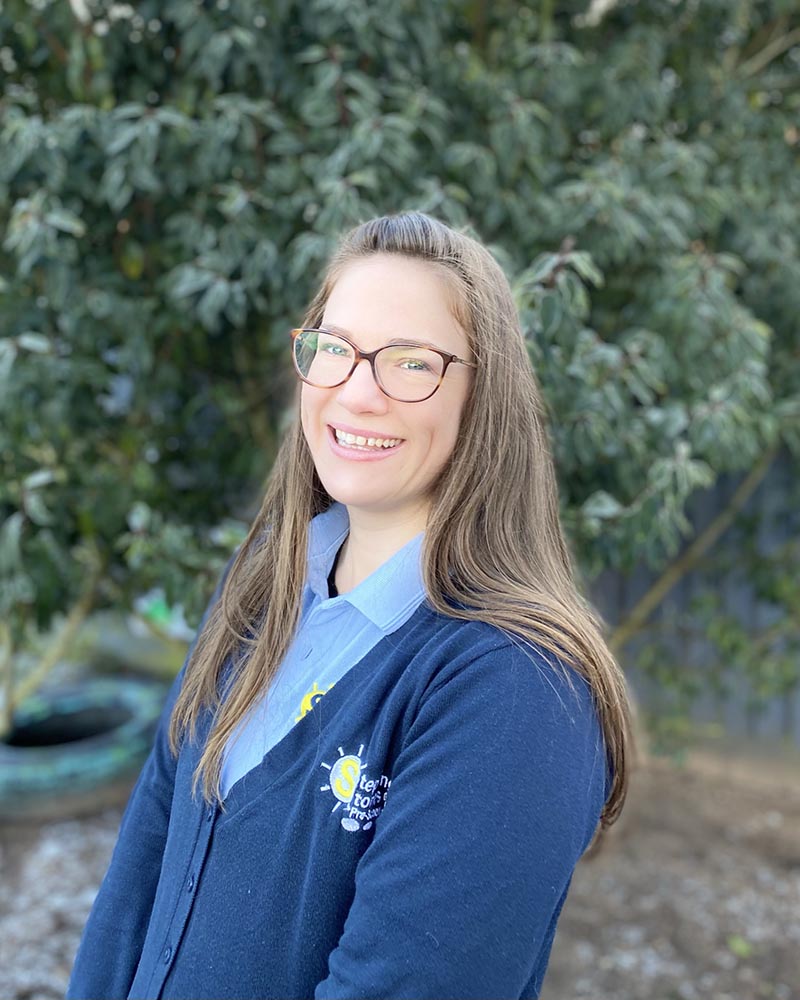 Miss Izzy - Qualified teacher status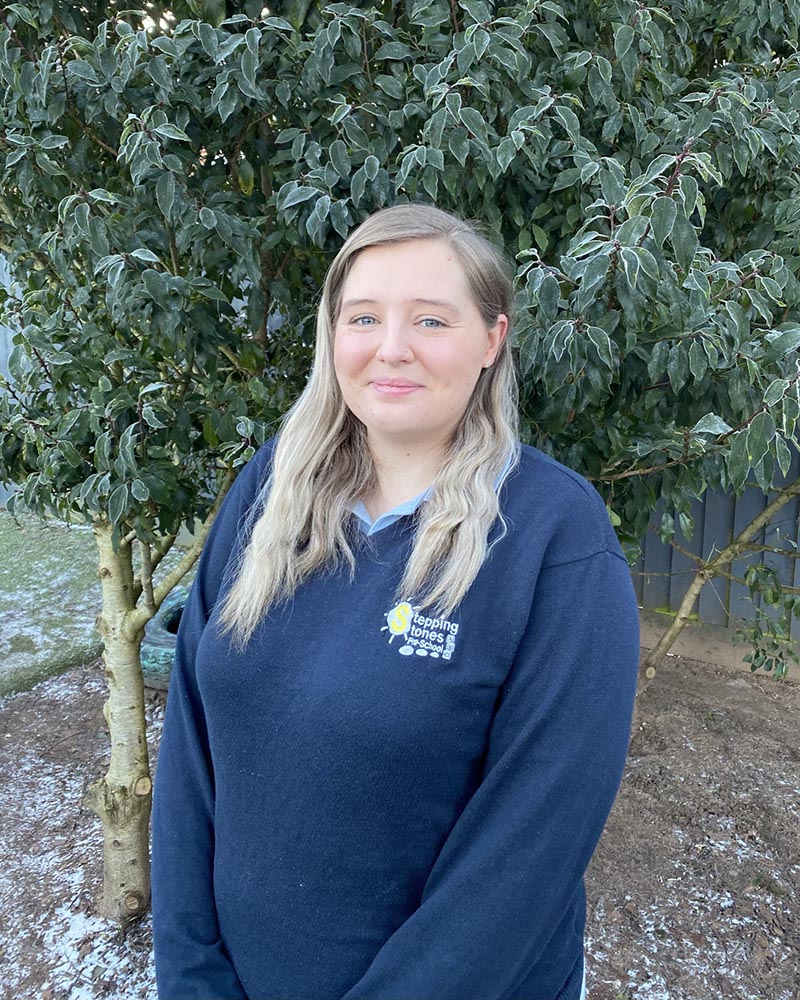 Miss Vicky - Early Years Practitioner
Bank staff, Wrap Around Care & Cook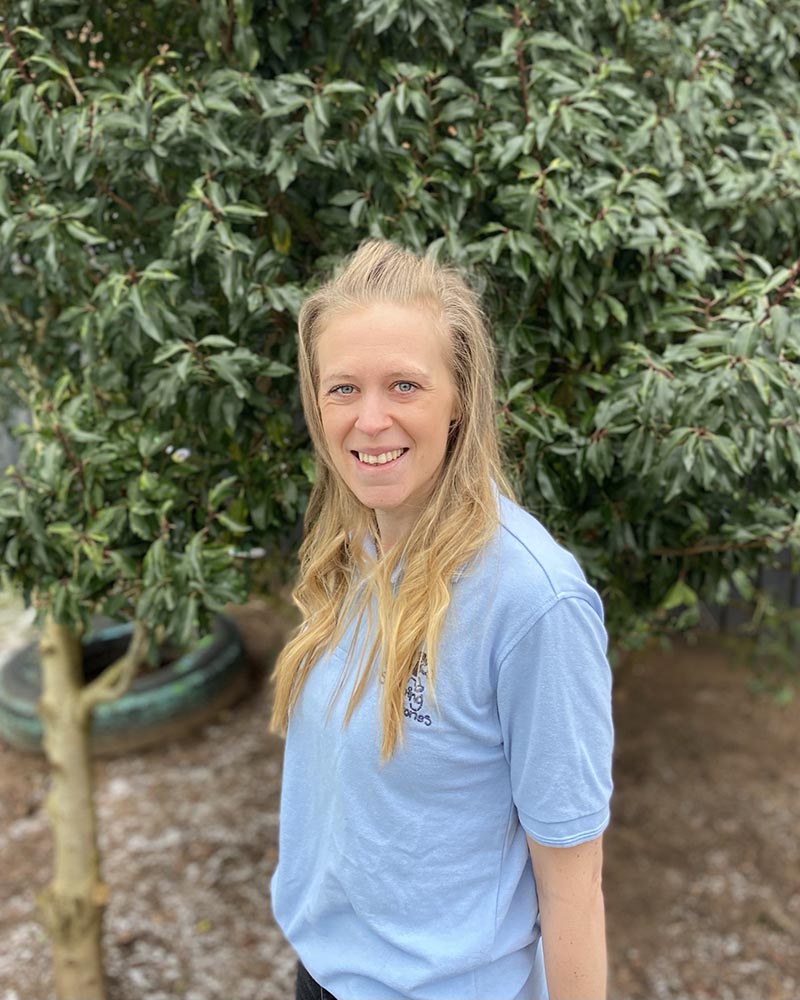 Miss Stacey - Early Years Practitioner (Bank)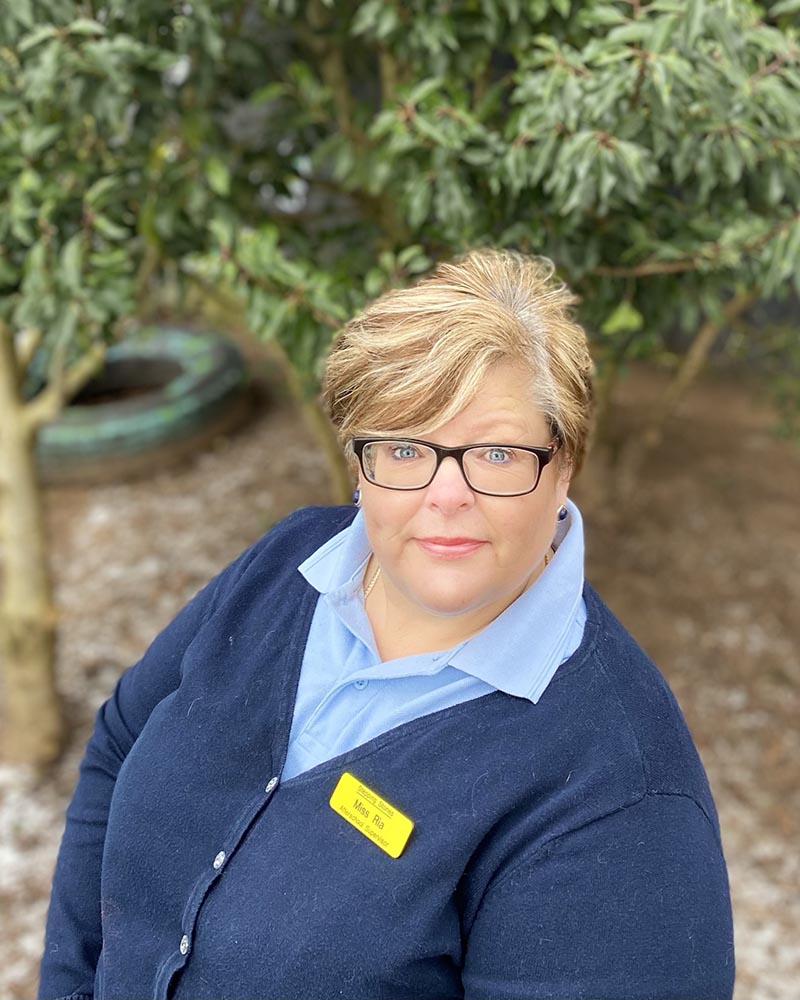 Miss Ria - Afterschool Club Supervisor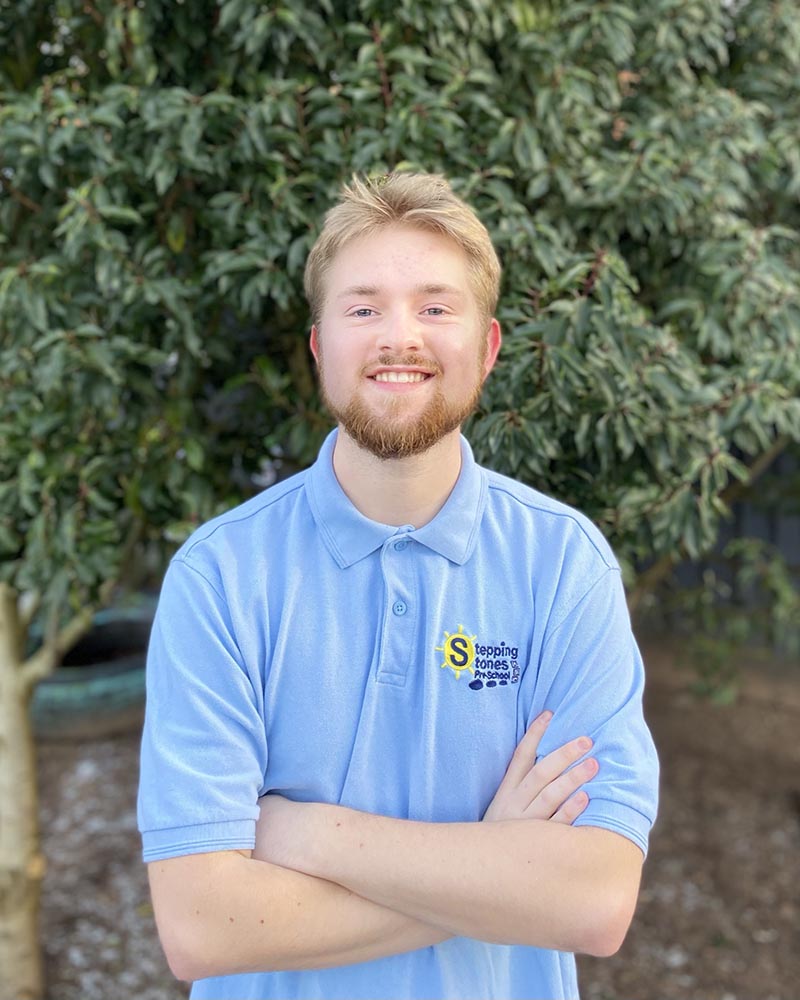 Jason - Wrap Around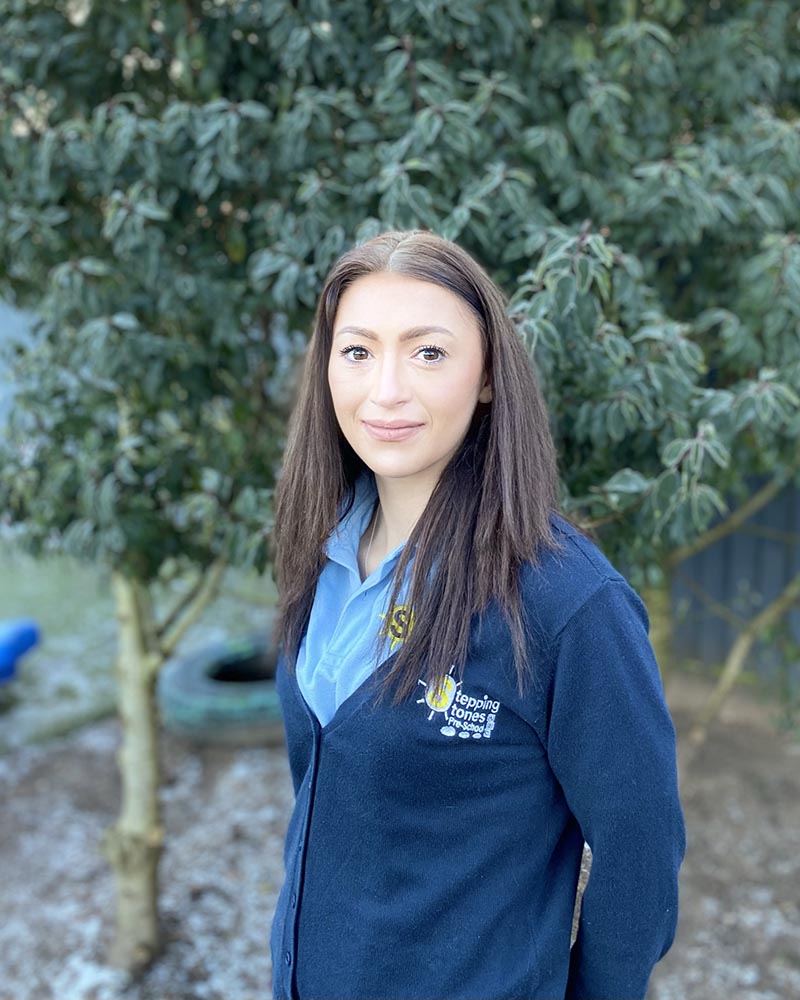 Miss Mellisa - Wrap Around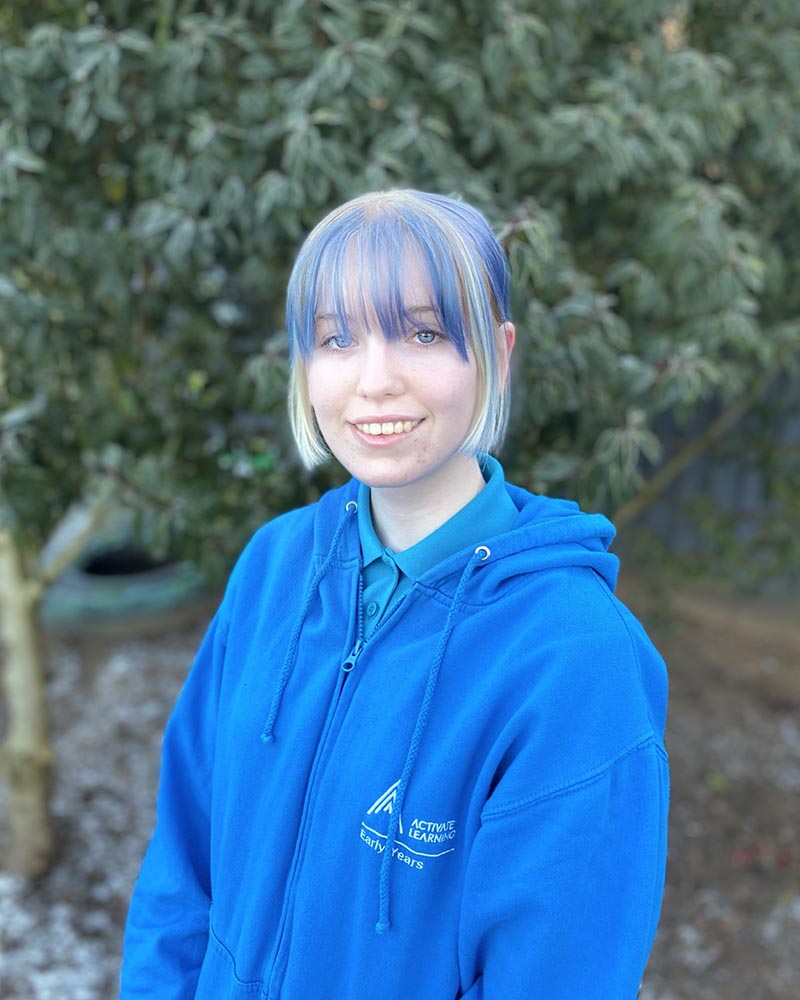 Miss Natasha - Wrap Around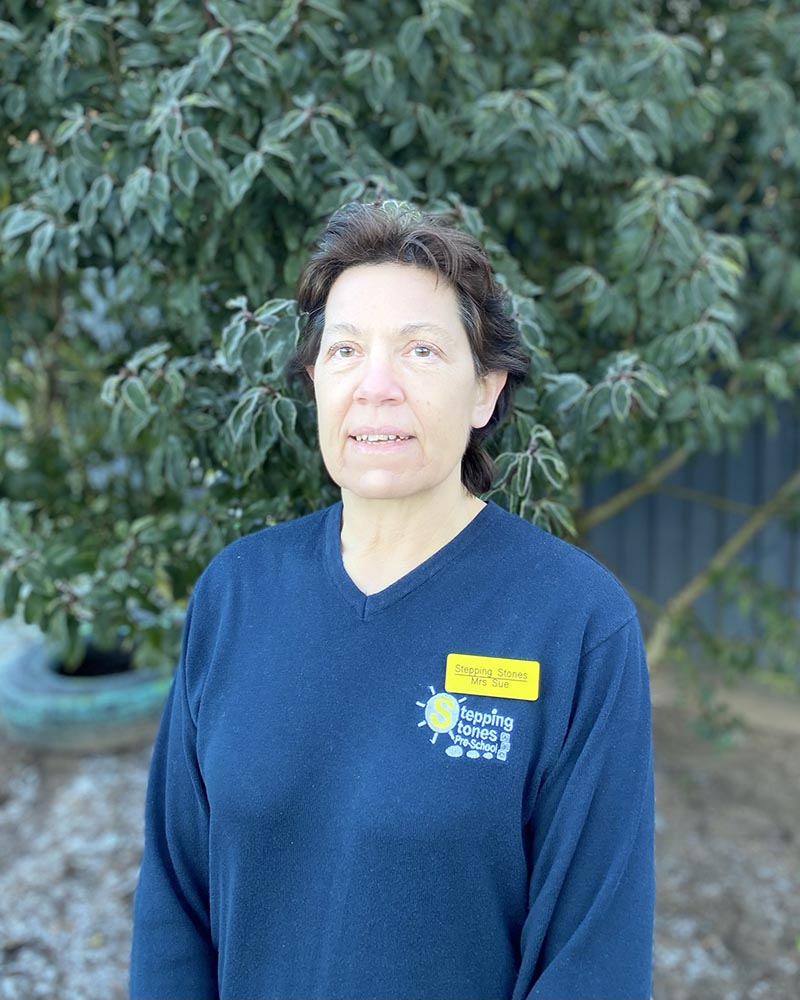 Mrs Sue - Wrap Around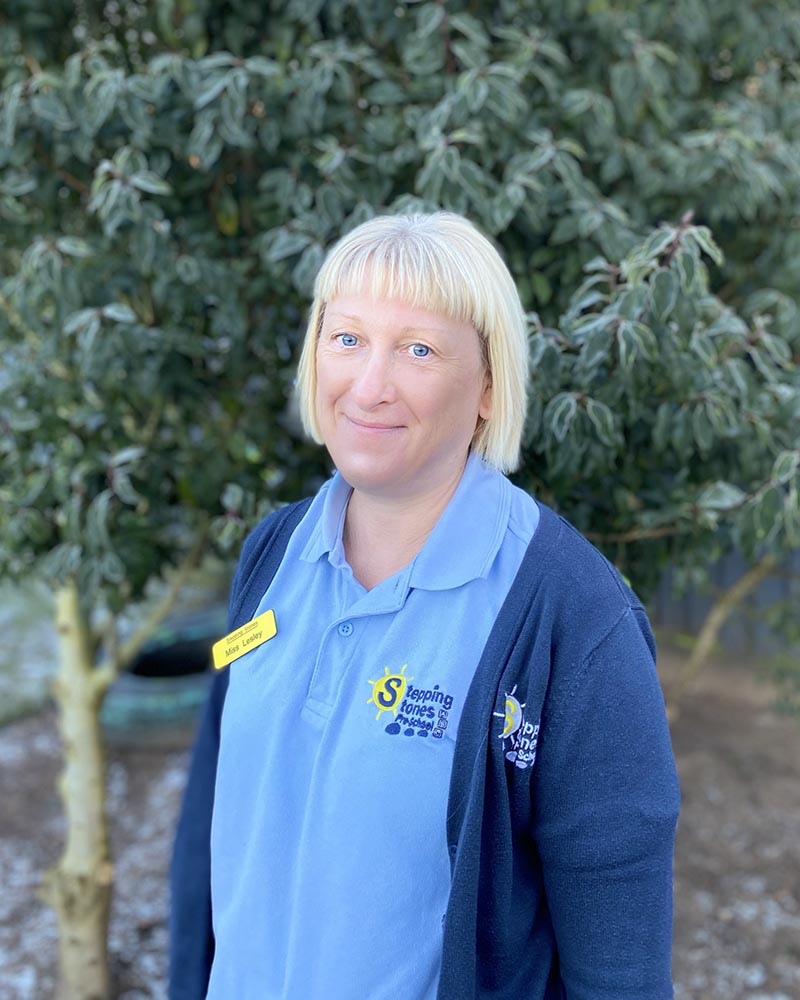 Miss Lesley - Wrap Around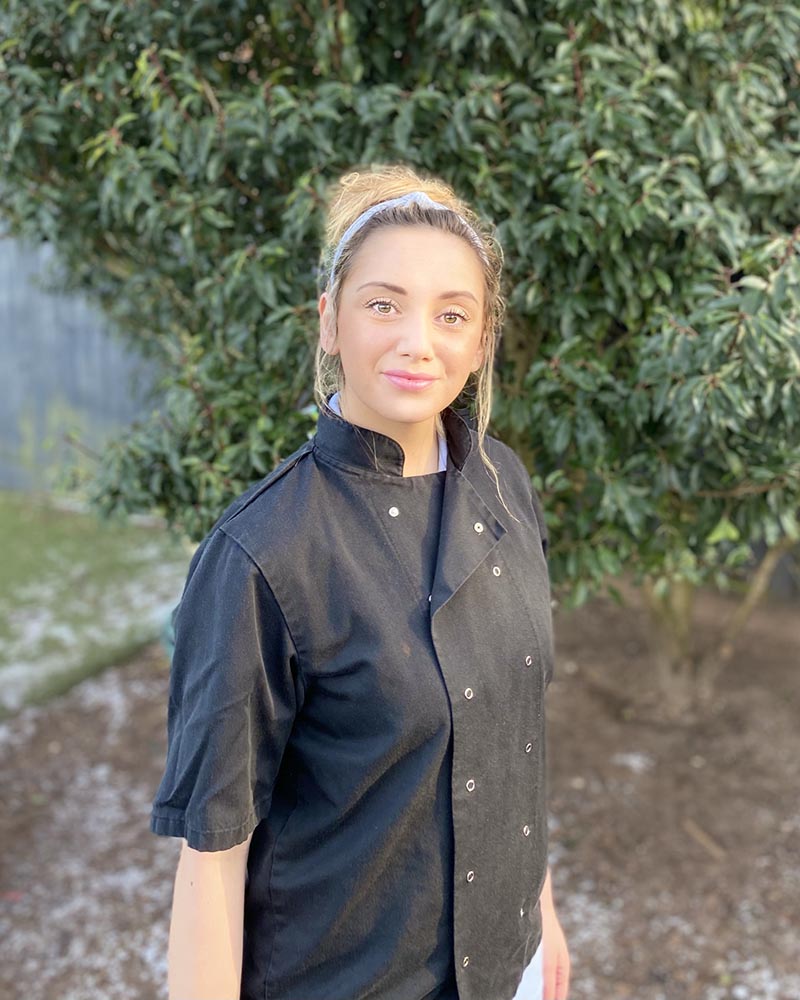 Miss Abbie - Cook